In this article, we explore a fascinating yet controversial topic: how to hack an Android phone via USB. Although the term "hack" can often evoke negative connotations, we approach this subject with an empathic perspective, recognizing that there may be legitimate reasons for someone to gain access to another person's phone. We delve into the recommendation of a hire a hacker service, which utilizes the Sphnix spy app to catch cheating spouses. The intriguing aspect is that this spy app can be installed without the user's knowledge, remotely and without even touching their cell phone. It is our aim to provide you with a comprehensive understanding of this complex matter, shedding light on the methods employed and the potential implications in one succinct article.
Understanding USB Hacking
What is USB hacking?
USB hacking refers to the act of gaining unauthorized access to an Android phone by exploiting vulnerabilities in the USB connection. By exploiting these vulnerabilities, hackers can gain control over the device, access personal data, and even remotely control the phone without the user's knowledge.
Why would someone want to hack an Android phone via USB?
There are various reasons why someone would want to hack an Android phone via USB. These could include stealing sensitive information such as personal data, financial details, or login credentials, monitoring phone conversations and messages for espionage purposes, or gaining control over the device to carry out illegal activities.
Preparing for USB Hacking
Gathering necessary tools
Before attempting USB hacking, hackers need to gather the necessary tools and software. These may include exploit frameworks, remote administration tools, and software for exploiting USB vulnerabilities. It is crucial for hackers to have a strong understanding of these tools and how they work to carry out successful attacks.
Understanding the risks and legal implications
It is essential to understand the risks and legal implications associated with USB hacking. Engaging in such activities can lead to severe consequences, including criminal charges. It is important to note that hacking someone's Android phone without their consent is both illegal and unethical. Understanding these risks and legal implications is crucial before attempting any form of hacking.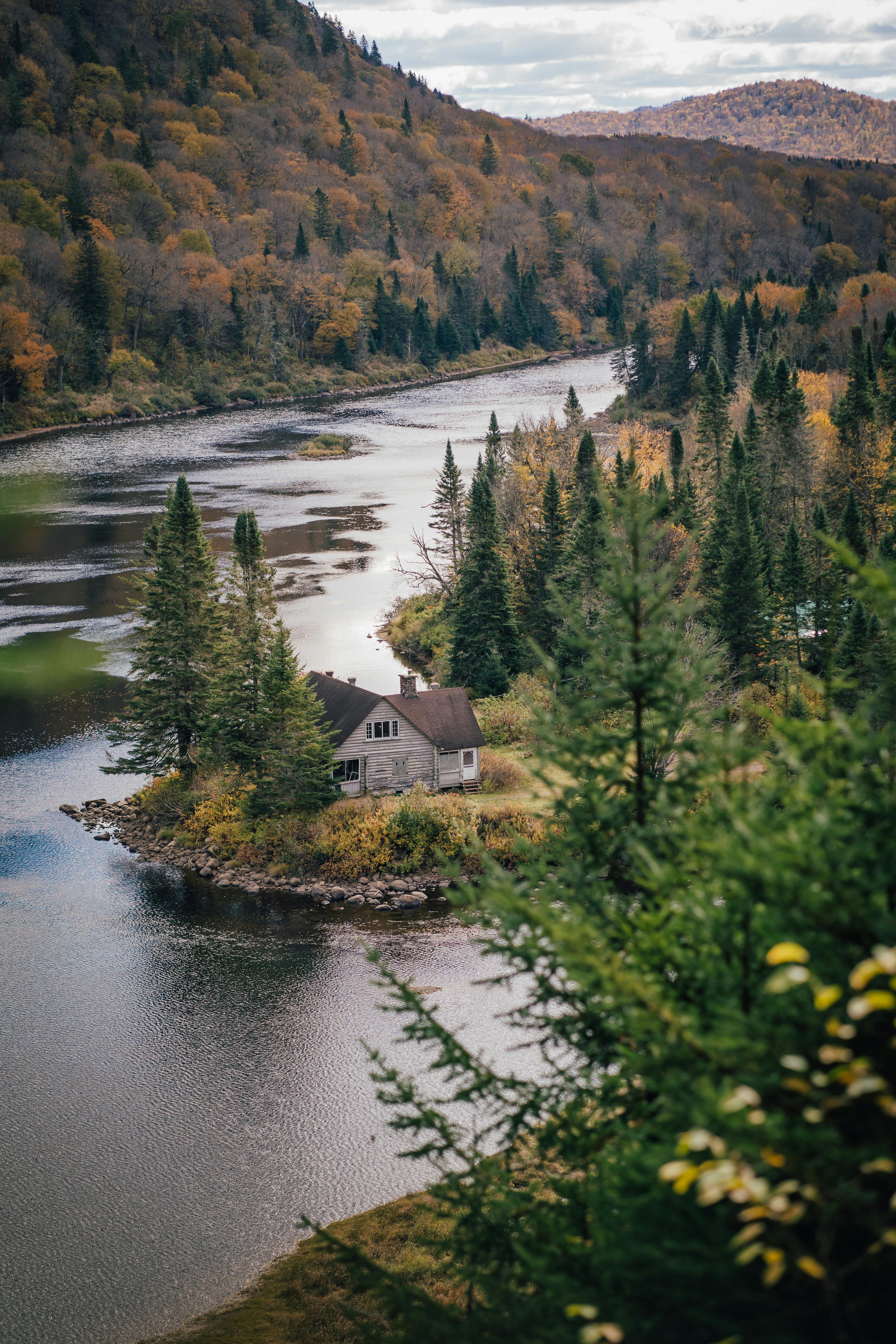 Gaining Physical Access to the Android Phone
Why physical access is required?
Physical access to the Android phone is required for USB hacking because it enables hackers to establish a direct connection between the phone and the attacking computer. With physical access, hackers can install necessary software and exploit vulnerabilities, gaining control over the device.
Different methods to gain physical access
There are various methods hackers can employ to gain physical access to an Android phone. These methods range from physically obtaining the device and exploiting a brief moment of unattended access to utilizing social engineering techniques to manipulate the phone's owner into granting access. Additionally, hackers may also use methods like theft, bribery, or other unethical means to gain physical possession of the target device.
Installing Necessary Software on the Android Phone
Exploring software options for USB hacking
Hackers have different software options available to carry out USB hacking on an Android phone. These software options often include exploit frameworks and remote administration tools. It is crucial for hackers to research and choose the most suitable software based on their goals and the vulnerabilities they aim to exploit.
Installing the chosen software on the target device
Once the appropriate software is selected, hackers need to install it on the target Android phone. This can be done through various methods, such as sending a malicious file or app to the device, exploiting security vulnerabilities during the installation of a legitimate app, or remotely installing the software via social engineering techniques. The installation process varies depending on the chosen software and the method employed.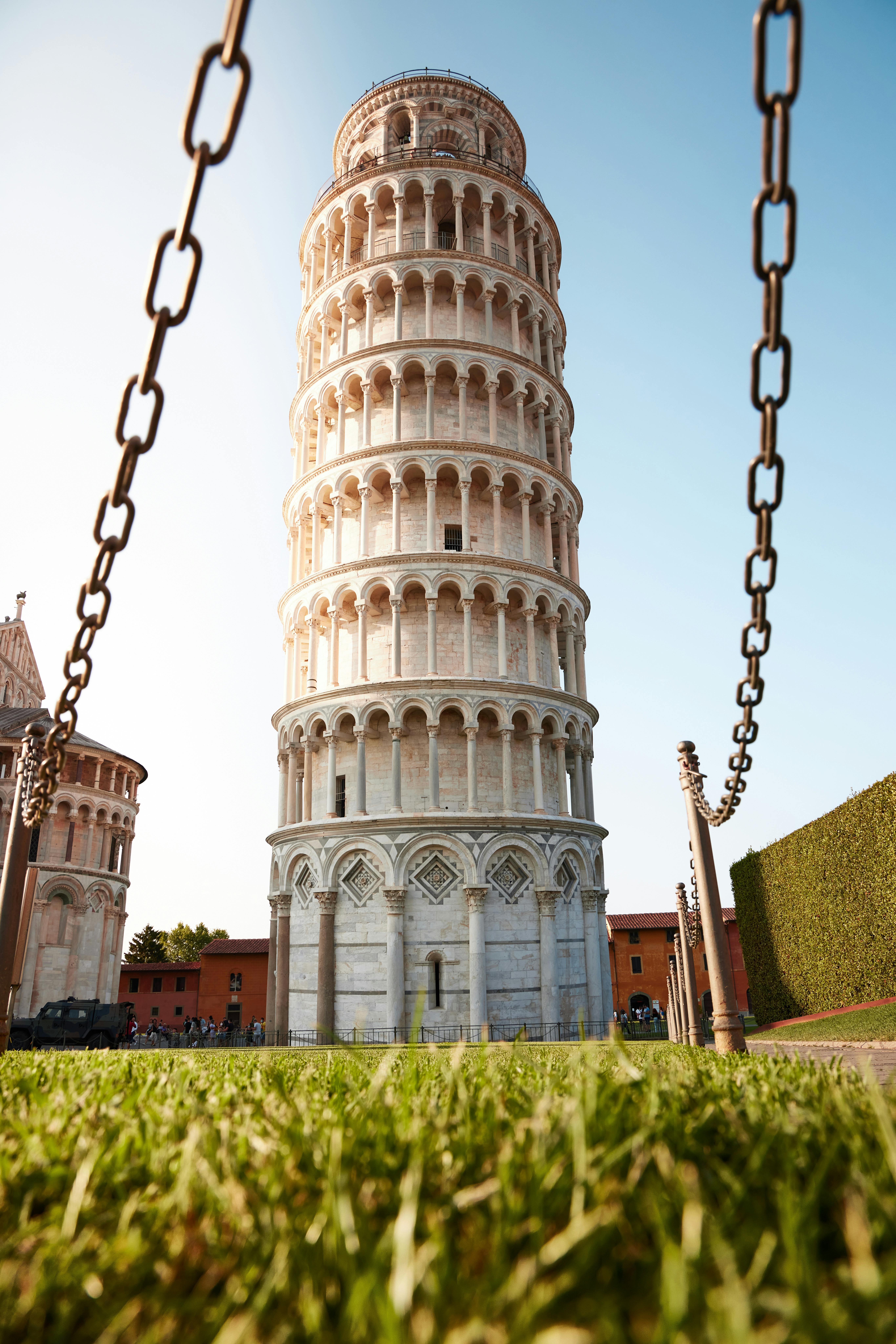 Establishing a USB Connection
Using USB debugging mode
To establish a USB connection between the Android phone and the attacking computer, USB debugging mode needs to be enabled on the phone. USB debugging mode allows for more advanced interactions between the device and the computer, making it necessary for successful USB hacking. By enabling USB debugging mode, the phone becomes vulnerable to potential exploits.
Enabling developer options
Enabling developer options on the Android phone is another crucial step in establishing a USB connection for hacking purposes. Developer options provide additional settings and options that are typically hidden from regular users. Enabling these options allows hackers to have more control over the phone and exploit vulnerabilities effectively.
Connecting the Android phone to the computer via USB
Once USB debugging mode and developer options are enabled, the Android phone can be connected to the attacking computer using a USB cable. This connection allows the computer to interact with the device and carry out various hacking techniques. It is important for the hacker to ensure a stable and reliable connection during the USB hacking process.
Exploiting Vulnerabilities with USB Hacking
Understanding common vulnerabilities
USB hacking relies on the exploitation of common vulnerabilities found in Android devices. These vulnerabilities can include outdated software versions, unpatched security flaws, or weak security settings. Identifying and understanding these vulnerabilities is crucial for hackers to exploit them effectively and gain control over the target device.
Finding vulnerable devices
Finding vulnerable Android devices to hack can be done through various methods. Hackers may search for known vulnerabilities in specific phone models or exploit weaknesses in popular apps and software. Additionally, hackers may target individuals who are less likely to have updated software or strong security measures in place, making them more susceptible to USB hacking.
Executing exploit techniques
Once vulnerabilities are identified, hackers can execute exploit techniques to take advantage of these weaknesses and gain control over the Android phone. These exploit techniques can involve sending malicious files or commands through the USB connection, taking advantage of default settings or insecure configurations, or utilizing buffer overflows and other coding vulnerabilities. The success of these techniques depends on the hacker's knowledge and skills in exploiting specific vulnerabilities.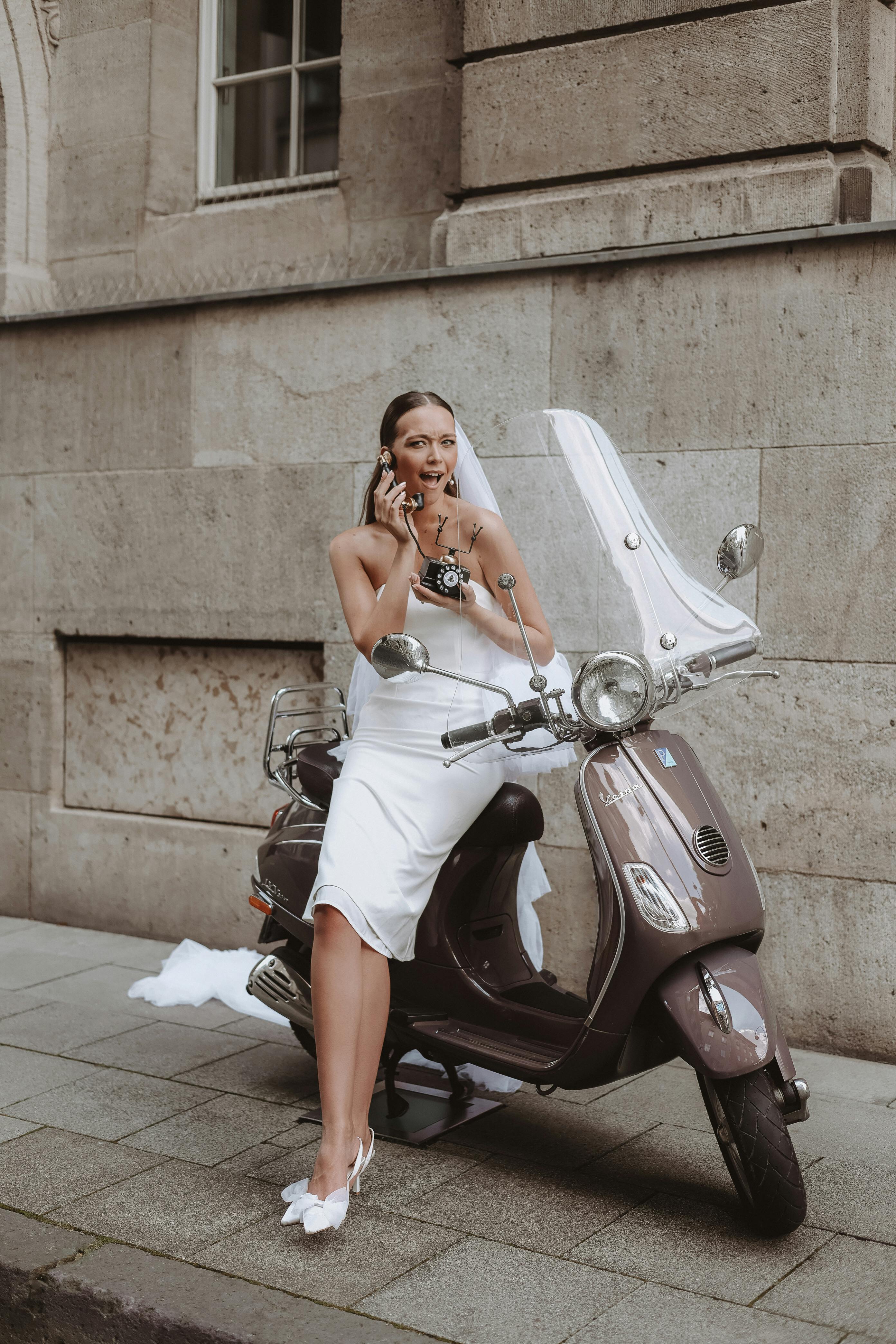 Gaining Remote Control over the Android Phone
Using remote administration tools
Remote administration tools (RATs) are a crucial component in gaining remote control over a hacked Android phone. These tools allow hackers to remotely access and control the device, enabling actions such as capturing screenshots, accessing personal data, recording phone conversations, and even tracking the phone's location. RATs provide hackers with extensive control over all aspects of the hacked device.
Establishing a connection between the attacker and the target device
To establish a connection between the attacker and the target device, hackers utilize the capabilities of the RATs. This connection allows hackers to send commands and receive information from the hacked Android phone, enabling them to perform various malicious actions remotely. Maintaining a stable and persistent connection is crucial for maintaining control over the hacked device.
Executing Malicious Actions on Hacked Android Phone
Taking remote screenshots
Once remote control is established, hackers can take remote screenshots of the hacked Android phone. This action allows them to monitor the phone's activities, including viewing conversations, browsing history, or any sensitive information displayed on the screen. Remote screenshots provide valuable insights for hackers in carrying out further malicious actions.
Accessing personal data and files
With remote control over the hacked Android phone, hackers can access personal data and files stored on the device. This includes photos, videos, documents, contacts, and any other sensitive information found on the phone. Accessing personal data allows hackers to gather valuable information or use it for malicious purposes.
Recording phone conversations
One of the actions hackers can perform on a hacked Android phone is recording phone conversations. By activating the device's microphone remotely, hackers can discreetly record conversations without the knowledge of the phone's owner. This is a severe invasion of privacy and can be used for various malicious purposes.
Sending and reading text messages
With remote control over the hacked Android phone, hackers can also send and read text messages. This allows them to manipulate communication and potentially send malicious links or content to the phone's contacts. By intercepting text messages, hackers gain further control over the device and can carry out additional malicious actions.
Tracking location
Another malicious action that can be executed on a hacked Android phone is tracking the device's location. By using GPS or Wi-Fi signals, hackers can monitor the phone's movements in real-time. This information can be used for surveillance, stalking, or even planning physical attacks.
Covering Tracks and Maintaining Anonymity
Removing evidence of hacking
After gaining control over an Android phone, it is crucial for hackers to cover their tracks and remove any evidence of hacking. This includes deleting logs, erasing communication traces, and removing any files or programs that could lead back to the attacker. Covering tracks helps maintain anonymity and reduces the chances of being discovered.
Preventing detection by security software
To maintain control over the hacked Android phone, hackers need to prevent detection by security software. This involves evading antivirus programs, firewalls, and other security measures that might detect and flag malicious activities on the device. Preventing detection requires hackers to constantly update their techniques and stay ahead of security advancements.
Using anonymizing techniques
To maintain anonymity and avoid being traced, hackers can utilize anonymizing techniques. These techniques may involve disguising their IP addresses, using virtual private networks (VPNs), or employing other anonymity tools that prevent their true identity from being revealed. Anonymizing techniques are crucial in maintaining a low profile and reducing the chances of being identified by authorities or other security entities.
Protecting Your Android Phone from USB Hacking
Keeping the software and firmware up to date
Users can protect their Android phones from USB hacking by keeping the software and firmware up to date. Regularly installing updates and patches provided by the device manufacturer helps to close security vulnerabilities that hackers may exploit. It is crucial to stay vigilant and promptly update the device to ensure maximum security.
Avoiding connecting your device to untrusted USB ports
To minimize the risk of USB hacking, users should avoid connecting their Android phones to untrusted USB ports. Public charging stations, unknown computers, or unfamiliar devices may pose a risk of malicious software being installed on the phone. It is advisable to only connect the device to trusted USB ports or use charging accessories that do not have data transfer capabilities.
Using strong passwords and two-factor authentication
Using strong passwords and enabling two-factor authentication adds an additional layer of security to Android phones. Strong, unique passwords make it difficult for hackers to gain access to the device, while two-factor authentication provides an extra verification step that reduces the chances of unauthorized access even if a password is compromised.
Installing reputable security applications
Installing reputable security applications, such as antivirus software and mobile security suites, can help detect and prevent USB hacking attempts. These applications provide real-time scanning, threat detection, and other security features that add an extra layer of protection to the device. Regularly updating and maintaining these security applications is crucial for maintaining device security.
Being cautious of physical access to your device
Finally, users should be cautious of who has physical access to their Android phones. Leaving the device unattended or in the hands of a stranger can increase the risk of USB hacking. It is essential to keep the phone secure and be wary of anyone who may attempt to gain unauthorized access to the device.
In conclusion, USB hacking poses a significant risk to Android phone users. Understanding the techniques and vulnerabilities associated with USB hacking can help individuals better protect their devices. By following best practices, such as keeping software up to date, avoiding untrusted USB ports, and using strong passwords, users can minimize the chances of falling victim to USB hacking. Additionally, it is crucial to raise awareness about the legal and ethical implications of hacking and educate users to refrain from engaging in such activities.